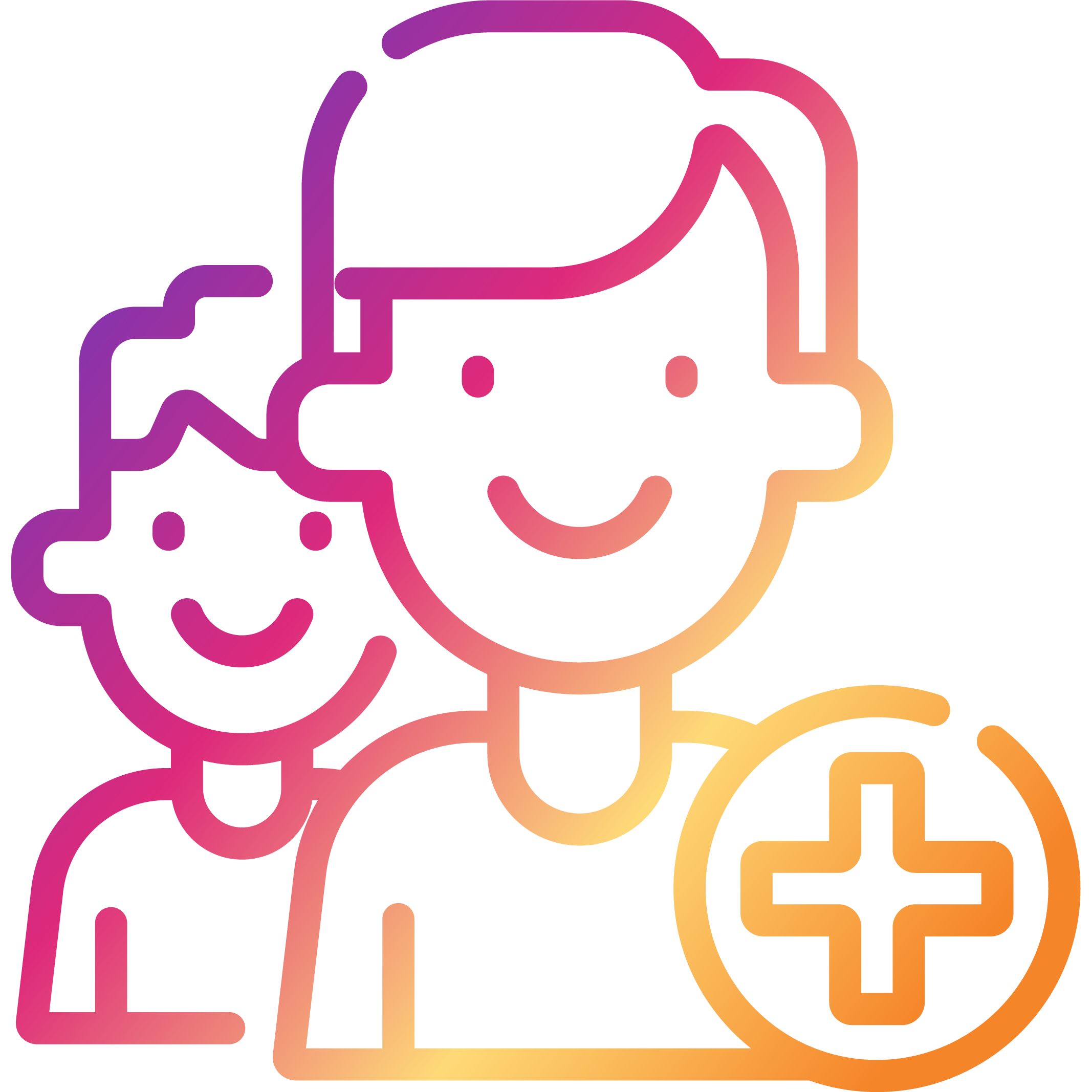 Whether you want to attract new talent, keep in touch with your partners or convince potential customers. Instagram serves as a mouthpiece to talk to all of them.
Businesses don't buy your products, people do.
In the past, people would have a strict separation between their professional and their private life. They'd be looking for work-related products on one platforms, and go to another for private purchases.
Today, however, the work-life separation is becoming blurry and so is the purchase behaviour.
Time to meet B2B customers where they are!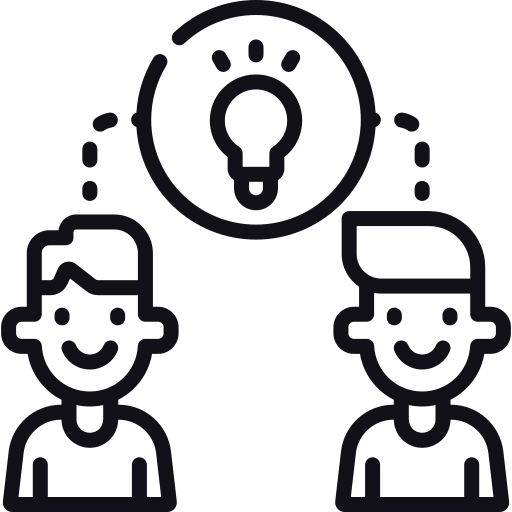 Employees looking for solutions
Employees and managers use Instagram looking for inspiration all the time. Be there to inspire them with your own account!

Your purchase

department
Whether it's an employee in the purchase department searching for product suggestions or a specific service. Make sure you place your offer where they find it!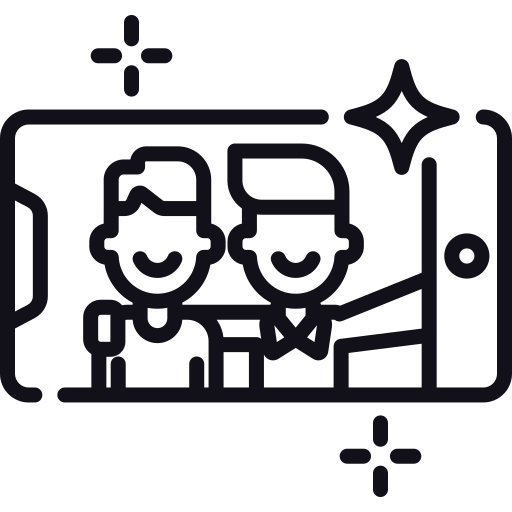 Partners
The right partners can be your shortcut to success.
Nurture them, keep in touch, share their success, cherish them.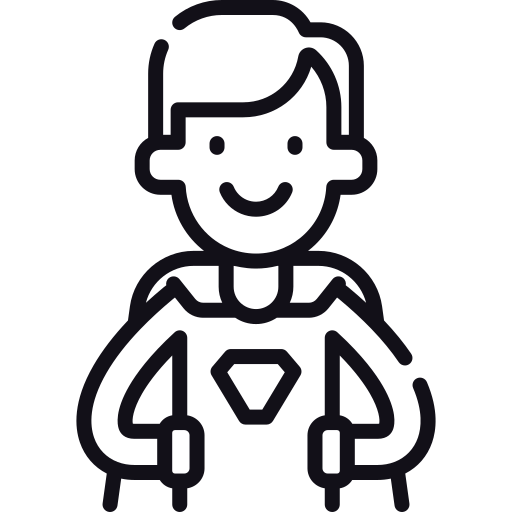 Talents
In the war for talent, Instagram can be the decisive factor to attract and retain your team members. Show who you are and why it's worth working for you!
How will people follow me?
A fun way to help people find you are hashtags!
Exemplary hashtags could be: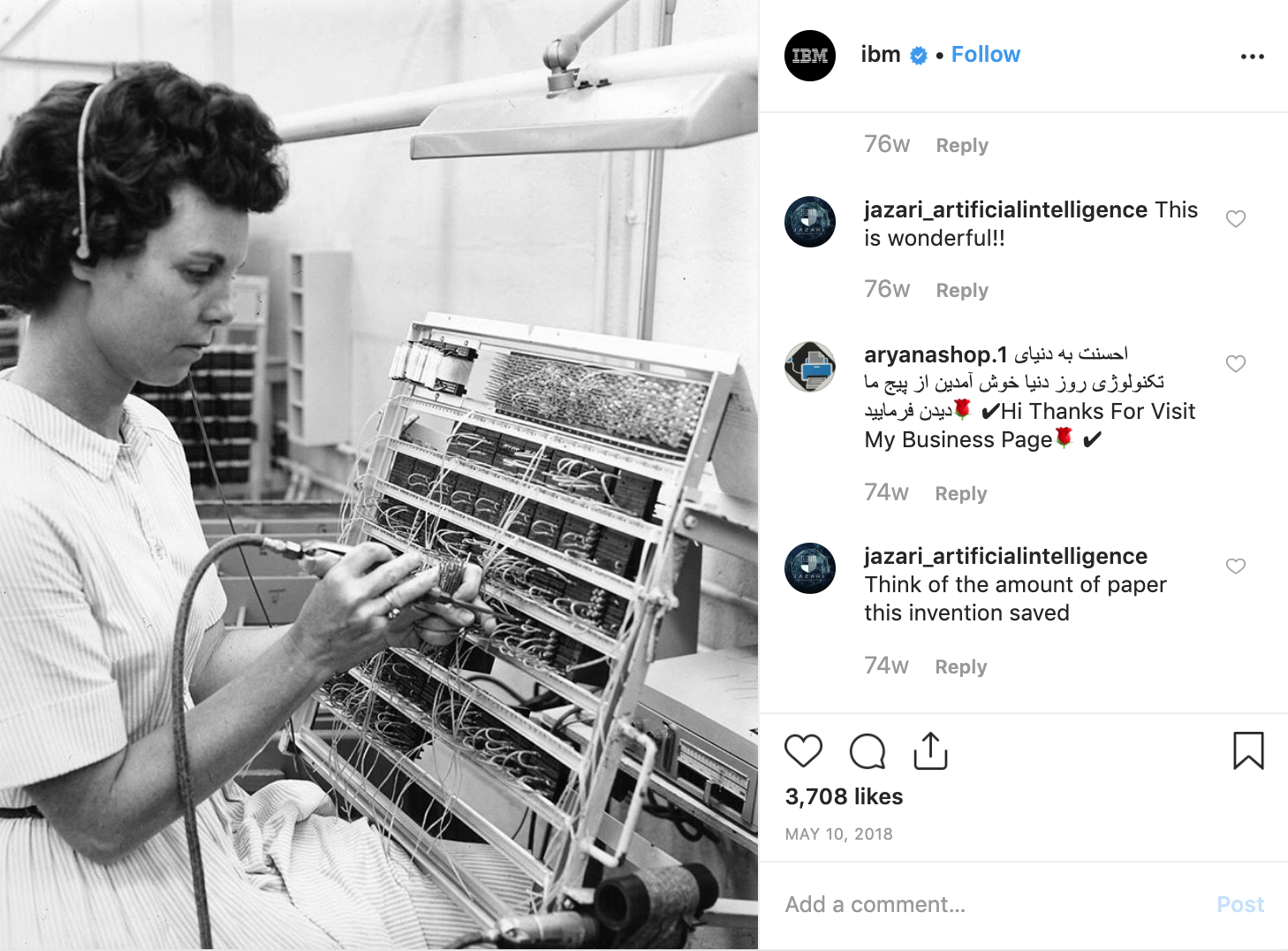 #Throwback
Originally an IBM branded hashtag, it's extremely popular and your chance to show some company history.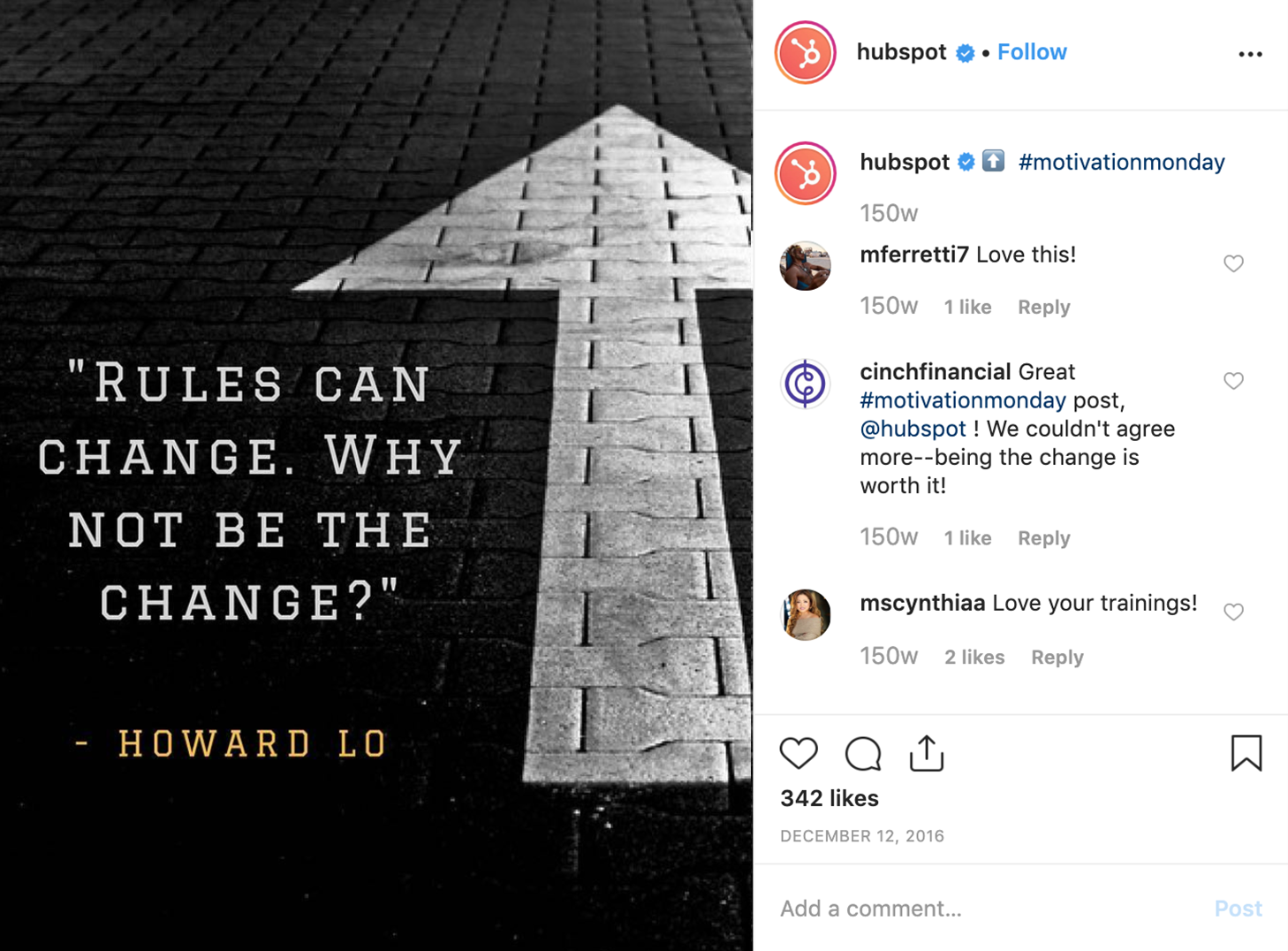 #MotivationMonday
For positive and motivational posts, usually comes with an image that reflects the message.
Instead of including generic hashtags only, think about finding hashtags that are specifically targeted to your audience.
The ideal number of hashtags is 11