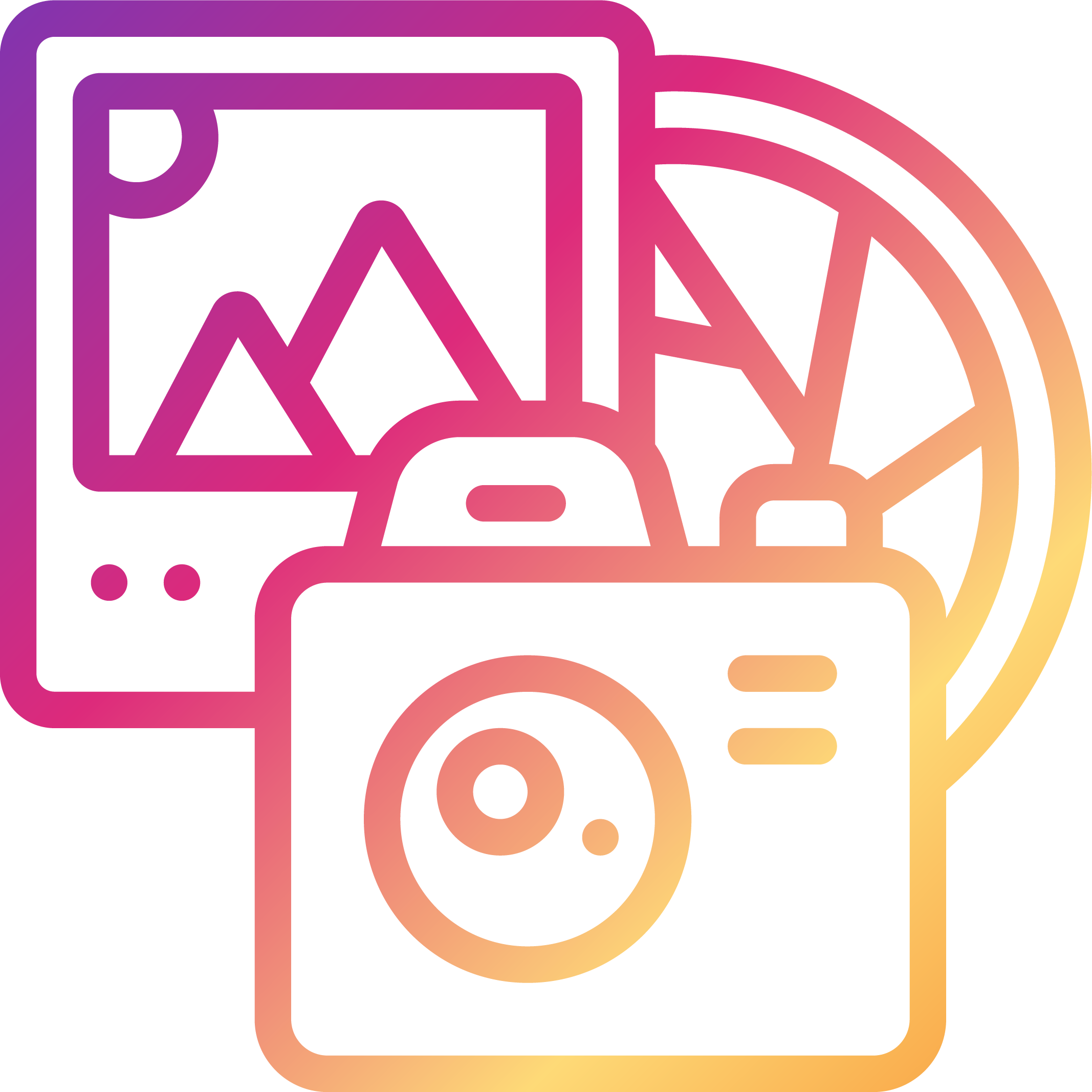 If you had a shop, Instagram would be your window to the street.
So what is it you want the world to see? Let us give you some inspiration.
It's recruiting time!
Take the opportunity to post open positions in a creative manner.
Perhaps even with your own career account?
Teach your expertise
You create beautiful infographics for your blog?
Repurpose them and share educational knowledge that will make you appeal to Instagram users.
What's life like at your company?
Great corporate culture and proud of it?
Why not create a different account for corporate posts, which employees can use to share and interact.
Prove your knowledge
You are an expert in your sector – time to show off!
Instagram is a great channel to display what you specialise in.
Showcase your customer or partner
Spotlights on the businesses you help succeed! Share their story!
It will help potential customers to understand how your product works and why it's worth it.
Showcase your product
Show what you sell – whether it is an actual object, a service or technology. Mix it up!
Post varying content. Nobody wants to see countless pictures of the same product from different angles.
Share your inspiration
Quotes are exceedingly popular on Instagram.
You can use famous quotes, but do use this opportunity to share what your customers and staff say about your business too!
Online presence elsewhere
You might be new on Instagram, but you have been posting on LinkedIn for years?
You invest in great content for your blog? Cross-promote your channels.
Dare to amuse!
Humour is a great way to connect. The office is a perfect setting for slapstick,
Instagram the right place to share the laughter. Show your company's smiling face!