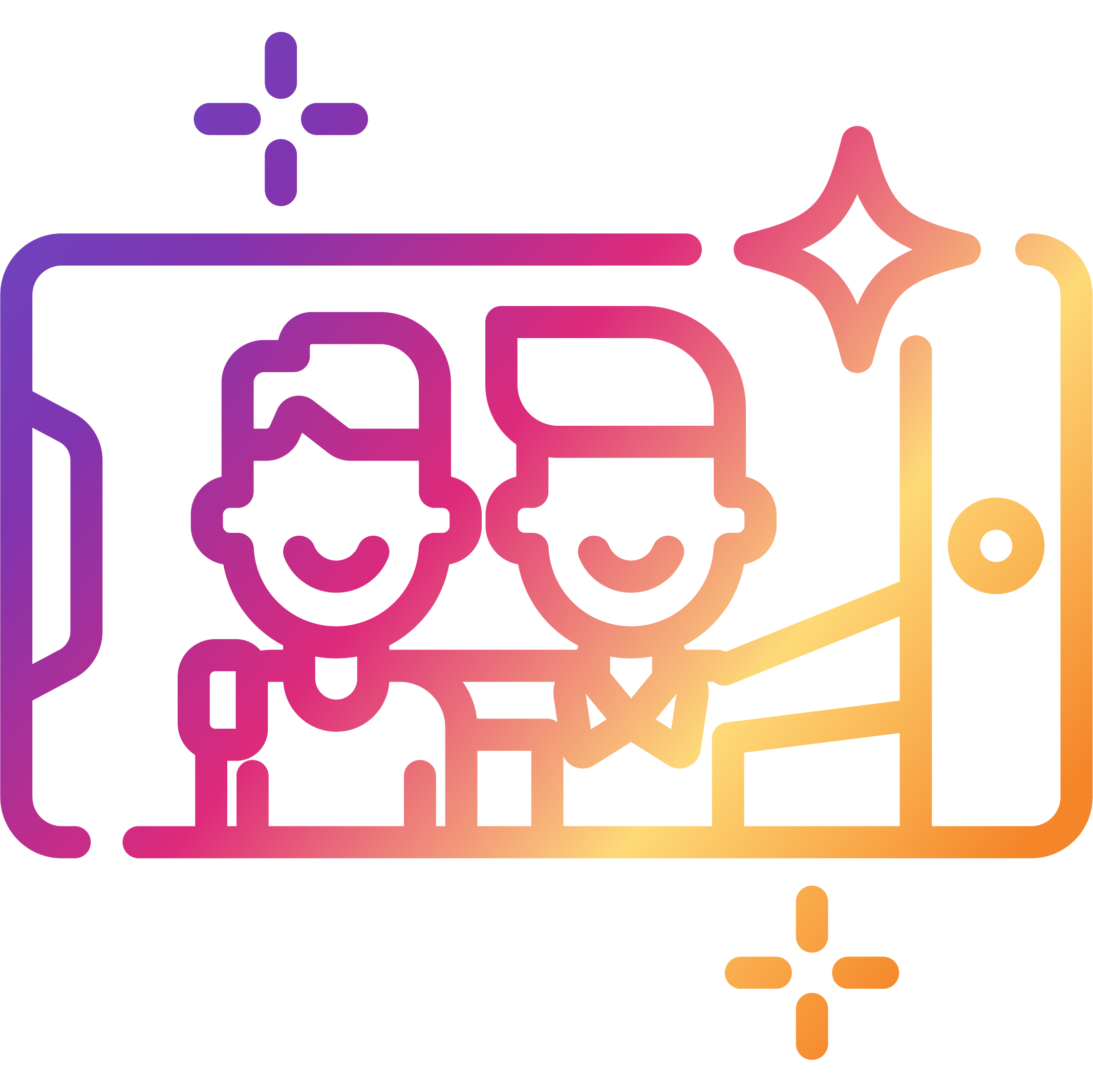 We are glad you found your way here!
Much is said on the subject but B2B marketing and Instagram still continue to be an improbable match to you? Let's speak numbers!
One of the things that technology has is a direct relationship with its users. We talk about newspapers. But the biggest newspapers in the world right now are Facebook, Twitter, Snapchat, Instagram.
Chris Sacca




Early-stage investor, Instagram
Instagram has grown up fast into one of the most popular social networks across all ages, locations, and brands and is as much a content marketing tool for companies as it is a social media platform for consumers.
500 million Instagram users are active every single day
4 billion
Instagram likes per day
53 minutes
Time users spend daily on the Instagram app
200 million
Instagram user visit a business account daily
60%
of all users learn about new products on Instagram
80%
of users follow at least one business
Why is Instagram a fit for all B2B companies?
B2C exclusive? Despite what you may think, this has not been true in the past either. However, only the big B2B businesses had the courage to showcase professionally on Instagram. At the same time, they shared mainly general content, focusing on increasing brand awareness.

Today, it pays to build a presence on Instagram, no matter your size and industry. More businesses than ever focus on content marketing and product promotion on Instagram. So even if you are not a million-dollar business, Instagram can turn into an important cornerstone of your inbound marketing strategy!
To utilise its full advantages, you need to know how to use Instagram and create the right content for your audience. This lookbook is a hands-on-guide to help you get to work right away!