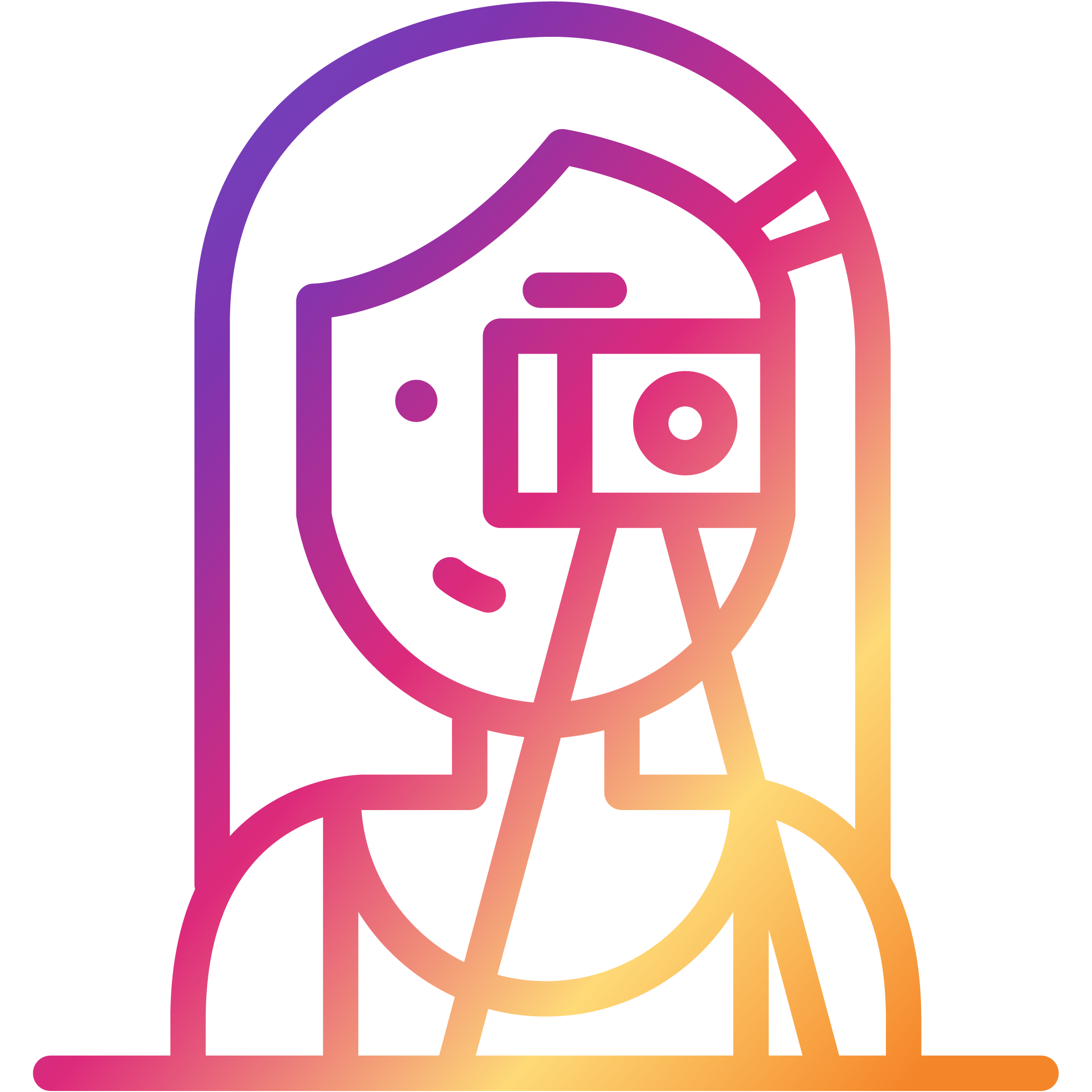 Venture out into the Instagram world and try your talent as an amateur photographer.
The best part: Thanks to the quality of smartphone cameras, high-quality photographs no longer require big budgets.
Let's face it: Instagram without pictures would be nothing but an empty space.
This section is certainly a last-but-not-least!
On average, people miss about 70 percent of the posts in their 'Instagram' feed. What this is about is making sure that the 30 percent you see is the best 30 percent possible.
Kevin Systrom,




Co-founder and former CEO of Instagram
They say a picture is worth a thousand words.
Make yours count.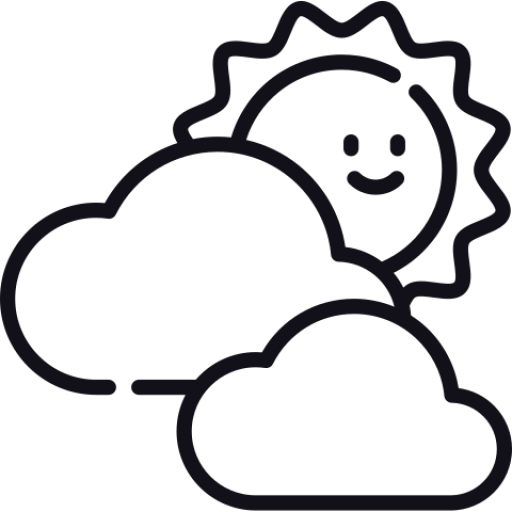 Use natural light
It makes shadows softer and colors richer.

Avoid harsh light
Late afternoon is a good time to take pictures.

Focus on one subject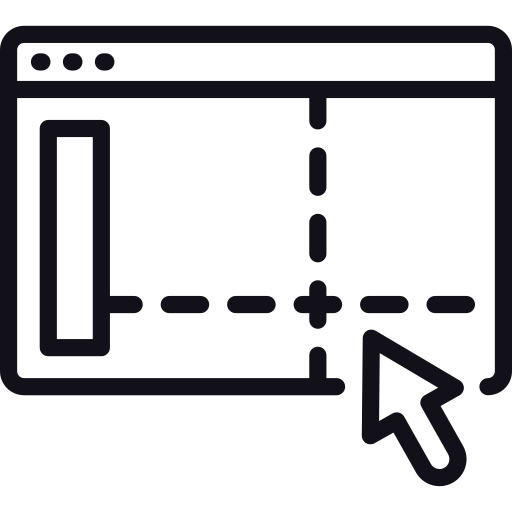 Use the rule of thirds
If you use your phone, the gridlines help you do this.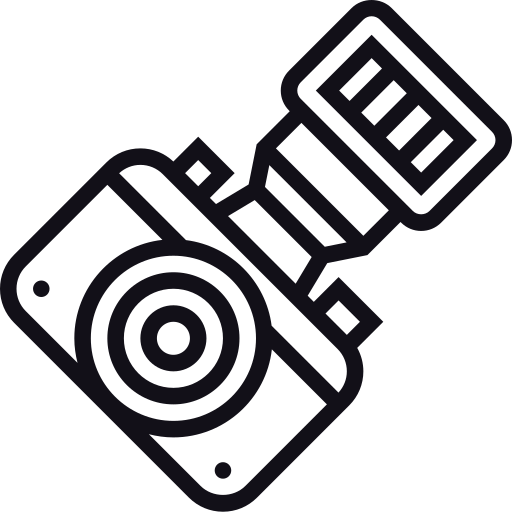 Try different angles
Experiment with unexpected angles, it makes your shot more memorable.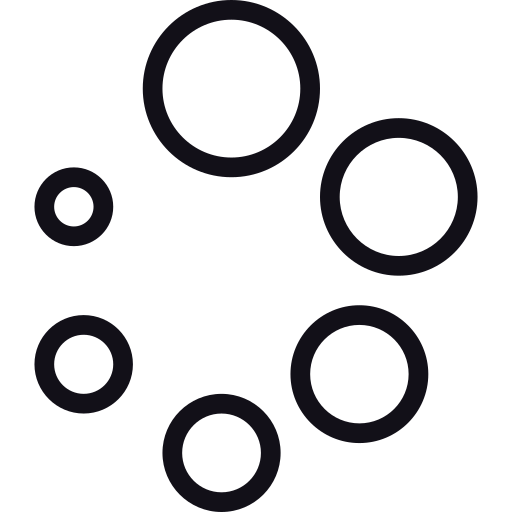 Seek repetitive patterns - our eyes do
This is something our eyes naturally do.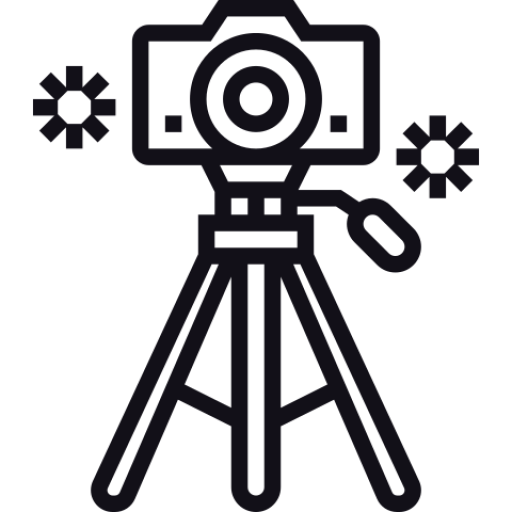 Experiment with filters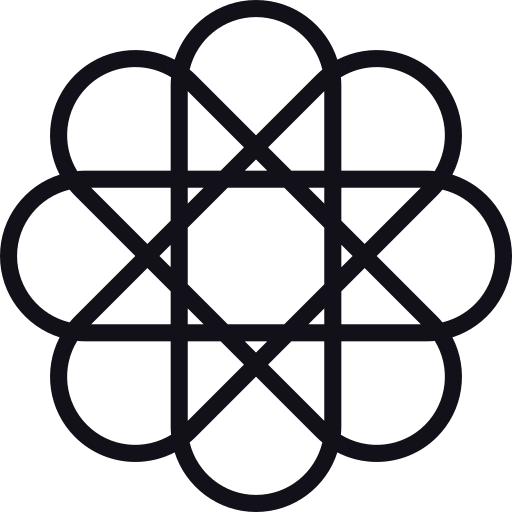 Look out for symmetry.
It will please the viewer.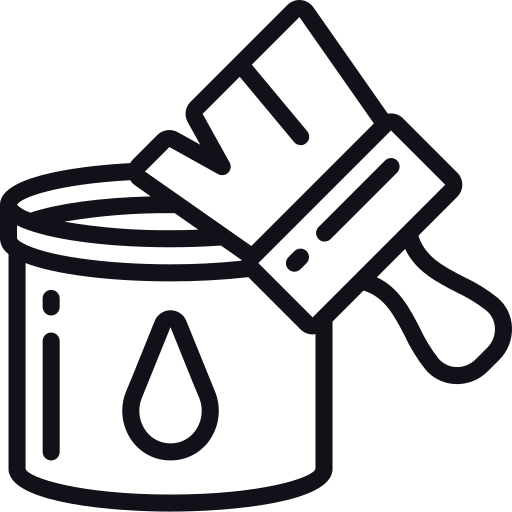 Adapt to your corporate design language
Your logo is blue? Include blue elements in your picture feed.