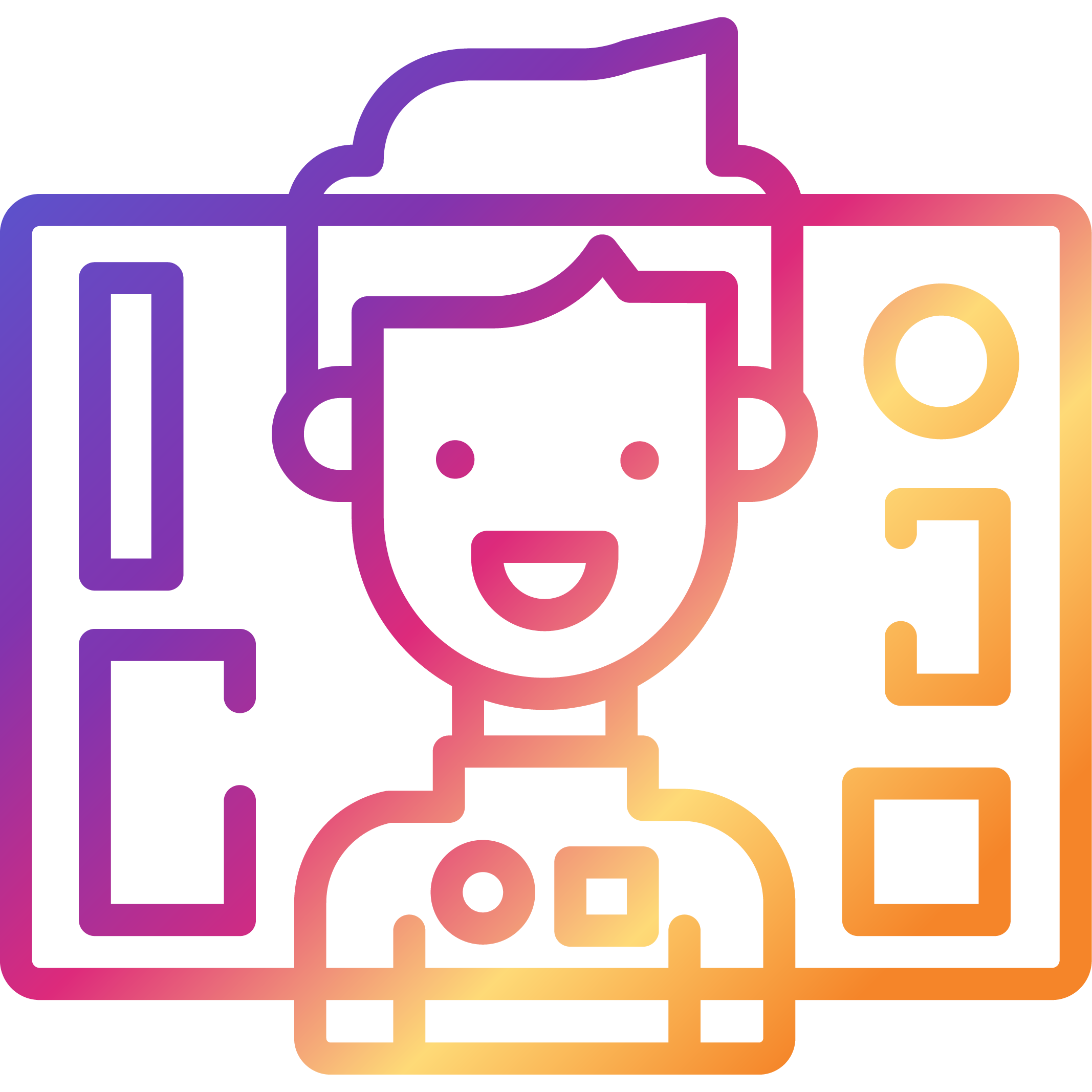 Instagram is constantly releasing new formats for businesses, including ad types,
paid partnership tools and even TV. Let us focus on the most promising features!
Pictures
No need to always follow the latest trends. Look out for lasting pieces of content, which show who you are and where you come from.
Your feed is not going anywhere. Consequently, pictures are the best way to upload something until Instagram eternity. Consequently, the best way to upload something for the Instagram version of eternity are pictures.